What Types of Cancer Are Considered Oral Cancer?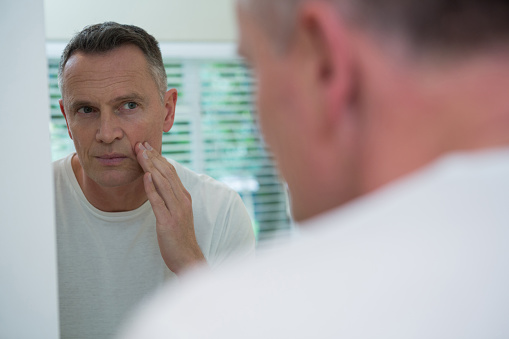 Oral Cancer is a broad term that refers to any of the many cancers that can develop within your oral cavity. This term includes cancerous growths on your lips and gums, as well as cancer on your tongue. Cancer on the roof or floor of your mouth and on the inner wall of your cheek would also be referred to as oral cancer.

These cancers are relatively common, accounting for roughly 3% of new cancer cases diagnosed last year, according to the American Cancer Society. However, treatment for these conditions has high success rates when detected early, which is why our professionals conduct oral cancer screenings as part of your oral exam.


How Is Oral Cancer Detected?

Oral cancer is detected in several steps. The first step involves an oral cancer screening. During this screening, our team will look for any abnormal growths or sores within your oral cavity. While these types of growths are abnormal, they are not necessarily cancerous.

If a growth is found, our team will need to biopsy it. A biopsy is a quick surgical procedure that involves harvesting a small sample of an unusual lesion or mass. The biopsied material is then sent to a lab, where it is tested to determine if it is cancerous or benign.


How Is Oral Cancer Treated?

Oral cancer is treated in a variety of ways, depending on the size and location of the cancerous material. Whenever possible, our professionals will surgically remove the growth to prevent it from spreading or progressing. This process is often paired with chemical or radiation therapy if it is deemed suitable for the specific case. However, some patients do not need additional treatment after the surgery.

Oral cancer is a serious but treatable condition. Contact our team to learn more about the benefits of regular oral cancer screening.