Invisalign®

Stratford, CT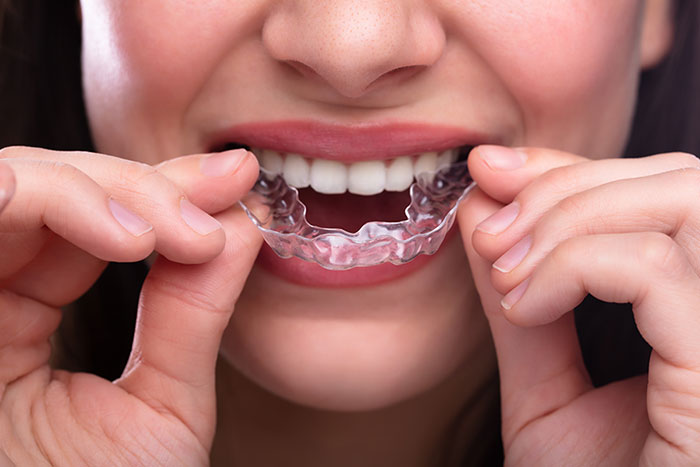 Have you been taking selfies with your friends lately? If you have, you probably remember that at least one of your friends chooses not to smile in photos. Maybe you thought that friend just wasn't happy on that day. However, as time goes by, you may figure out that maybe your friend isn't smiling because she doesn't like the way her smile looks. Lots of people take selfies without smiling at all. Sometimes people put something, such as their hands, in front of their mouths. If you or someone you know has a problem with their smile, there are ways that we can fix it. One of the ways Brush & Floss Dental Center can improve the look of smiles is through the use of Invisalign. If you are not sure what Invisalign is, keep reading for more information.


What are Invisalign Braces?

We can use Invisalign braces to straighten patient's teeth without all of the hassle of braces. This is especially important if you are an adult trying to maintain your sanity with a ton of responsibilities. The Invisalign braces work in the same way as traditional braces, but they are made of plastic instead of metal. These plastic aligners fit over your teeth. You can take them off to eat and drink. You can also take them off to brush or floss your teeth. Since Invisalign braces are made of plastic, they are clear, which means they are less noticeable to other people.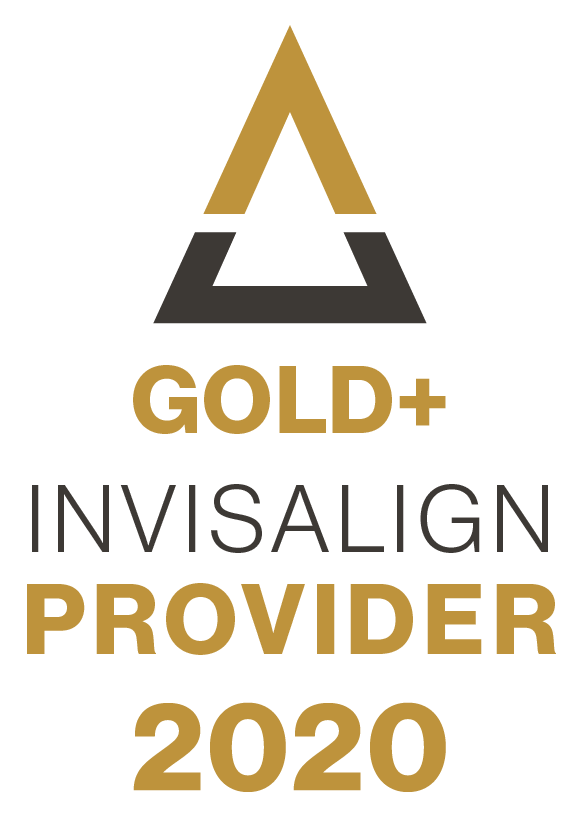 What Are the Advantages of Invisalign Braces?

There are a lot of reasons you might want to choose Invisalign braces, besides the fact they are less noticeable. These aligners give you the opportunity to eat and drink whatever you want without worrying about the damage you are doing to your braces. With metal braces, you have to be concerned with eating sticky foods, such as taffy, or hard foods like fruits and vegetables. If you try and eat a whole apple with braces on, you could damage the brackets and wires. Invisalign braces give you the freedom to take your aligners out, so you can eat whatever you want.
:
Another advantage of Invisalign braces is that they are made only of plastic, without any metal wires or brackets. Some people who have worn braces find that wires and brackets irritate their gums and cheeks and can cause sores.

Also, people who wear Invisalign find that their treatment time is shorter than with traditional braces. The average treatment time for Invisalign braces is six months shorter than the treatment time with metal braces. Invisalign braces are also cheaper to wear than traditional braces, Damon Self Litigating Braces, and Insignia.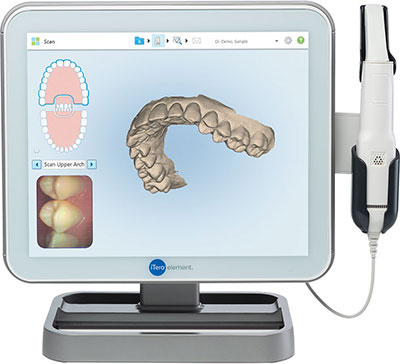 How Does Invisalign Work?

If you want to try Invisalign braces, we use the Itero Digital Scanner to take accurate three-dimensional dental images of your teeth in minutes. We use all of this information to develop a plan for your teeth. With Invisalign braces, we don't move the teeth all at one time. Instead, we will focus on one or two of your teeth at a time. You will visit us about every other month to get your teeth checked and get a new set of aligners as well. You need to wear the Invisalign braces about 22 hours a day, which gives you time to eat, drink, brush and floss. You will notice over time that your teeth begin to look straighter and more evenly spaced. Before too long you will have a great smile!


Learn more about Invisalign:


If you have questions about Invisalign, or other orthodontic treatments, contact us for a dental exam. Give Brush & Floss Dental Center a call at (203) 683-5253!


Invisalign - Before & After: