Why sugar-free gum is the perfect on-the-go accessory your smile shouldn't be without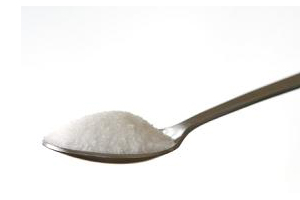 Chewing gum is good for our oral health this is because gum increases the production of saliva in our mouth. Sugar-free gum is the gum that one should always have for it prevents your mouth from drying up. Other types of gum that have sugar are not good for the teeth for sugar makes our teeth rot by the formation of cavities and dental caries.


Whitening

Smiling is also good for your health, however, you might not have the confidence to smile in public if your teeth are not in good shape. To have a healthy smiling make sure that you avoid taking sugar so that your teeth will remain healthy. If your teeth are discolored you can opt to go through the whitening procedure. The dentist is the one who can take you through this procedure safely and get the perfect results at the end of the procedure. If your teeth attain that natural white look you will have the confidence to smile.


Dental implants

If you have lost teeth due to several reasons like trauma, cracked teeth, or injury then you can get that smile back by having dental implants. With dental implants, you will perform all the forms that natural teeth have. You can chew, talk, smile, and even brush and floss normally. Dental implants need care like natural teeth. Do not expose the implants to sugary foods and drinks for this might erode the implants and damage them.


Orthodontic treatment

You can have orthodontic treatment if your jaws do not bite and meet. The procedure corrects the bites and deals with disorders like TMJ/TMD disorders, this way you can afford to smile without fear of the facial appearance. You can also be able to bite and chew your sugar-free gum comfortably. The dentist will guide you on the best treatment option so that you are able to maintain a smile and also chew the sugar-free gum comfortably.