What Food Should I Avoid After Getting Dental Implant?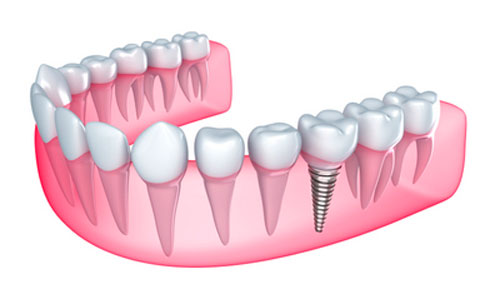 Dental implants have many benefits to your dental health. They will help to replace missing or damaged teeth and allow you to chew better. This means that in no time, you can eat whatever you want. However, once the surgery is complete, you will not immediately eat everything. Your diet after any surgical procedure is very important to your recovery. Thus, it is important to follow your dentist's instructions on what you can eat and what you cannot eat.

After dental implant surgery, it is best to stick to soft foods such as oats, eggs, and dairy products like yogurt. Soft foods will speed up your recovery. Thus, to ensure that you do not interfere with the healing process, there are some foods that you will have to avoid. It is important to make sure that you avoid the foods below to ensure that you do not experience any complications in your healing process;


Spicy Foods

It is best to avoid eating spicy foods because they will irritate where you had surgery. This irritation will cause pain and discomfort. Spicy food could even increase your risk of getting an infection which can slow down your recovery. Thus, until your recovery process is complete, make sure that you avoid spicy foods.


Crunchy Snacks

Avoid eating nuts, popcorn, chips, hard candies, seeds, and other crunchy snacks after getting a dental implant. These snacks can get stuck in your surgical area, which will cause inflammation and even discomfort.


Sticky Candy

It is advisable to stay away from sticky or chewing candy, for example, those with taffy or caramel. These candies stick to the teeth and may disrupt your healing process.


Alcohol

It is very important that you avoid any kind of alcoholic beverages, from cocktails to beers to wine. Alcohol interferes with the healing process by increasing swelling and slowing down the healing process.

You should also avoid any tobacco products after surgery. As smoking can affect the success of your implants. In fact, most dentists will suggest that you stop smoking even before the surgery to ensure that you have an easy healing process.