Things Those With Dentures Should Know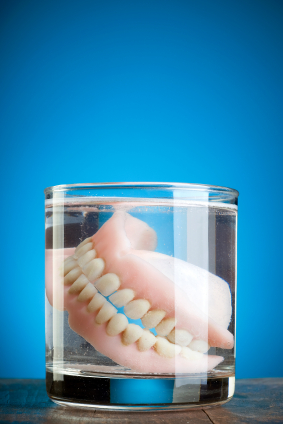 Dentures have been quite the popular and inexpensive option to bring smiles back to those who have lost their teeth due to aging, diseases, or accidents. Whether you have gotten a full set of dentures or partial denture to fill the gap in your teeth, you need to care about them to maximize their potential and improve your oral health.

Here are a few things you need to know if you have dentures or are planning to get them.


Denture Hygiene is Important

Even though dentures aren't real teeth, they still require proper cleaning to maintain your overall oral health. Hygiene is extra important when it comes to dentures. You must brush your dentures at least twice a day or after every meal using a special toothbrush. Also, one thing you need to know is that dentures stain and lose their sparkle quite easily if you consume edible items with artificial colorants, so you should avoid them.


Remove Your Denture When You're Not Using Them

Dentures can worn and removed as needed. However, some people forget or neglect removing them. The fact is that leaving dentures on for long time period can result in receding gums and bad breath. So, you should remove your denture from time to time to clean your gums and tongue, and to allow your gums to relax.


Dentures Can Be Uncomfortable

It is quite natural to feel a little discomfort when you initially start using denture. You can also expect to experience mouth sores along with uneasiness. Also, another major thing you need to know about wearing dentures is that you will salivate more than you normally do. However, this discomfort is quite temporary as the dentures will help you in the long-run.

If you're searching for a dental clinic for a denture fitting or any other dental work, call us at (203) 683-5253 or visit us at Brush & Floss Dental Center.