FAQS about root canals.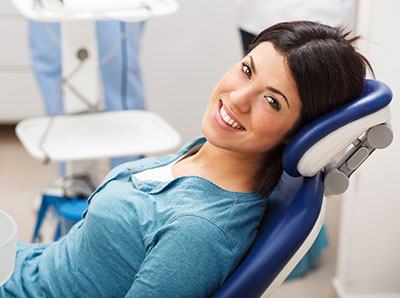 We will be discussing what a root canal is, is root canal painful, the cost of a root canal. A root canal removes the bacteria in the root canals of a tooth, and sealing is done when the tooth has been infected or inflamed.


Procedures involved in the root canal.

The cost of a root canal is one of the most asked FAQS; however, depending on the complexity of the process and whether one's medical insurance coverage can cover the process also, the rate at which the teeth have been affected by bacteria determines the cost.

Pain is after a root canal after the procedure has been done; the patient tends to feel tenderness in the mouth, and soreness can also be experienced after the process. After 17-25 hours, the pain starts; the patient is advised to take some painkillers to relieve pain and some antibiotics to prevent infections. If pain persists, the patient should seek medical care from the endodontist. The time is taken for a root canal procedure, depending on your endodontist and the rate at which bacteria have eaten up the teeth; the dentist can take 30-100 minutes. Some endodontists can complete the procedure after one visit, while others complete the procedure after 2-3 visits.


Is root canal painful?

Root canal symptoms that one should observe include tooth darkening, bad breath, severe tooth sensitivity and pain, a pimple filled with pus, swollen and tender gums, and abscess in the jaw. This is visible during an x-ray. A root canal can be painful or not if the pulp is alive. Some nerves are sensitive to pain. The patient always feels pain, and local anesthesia is applied to reduce pain, but if there are no nerves, the patient does not feel any pain. After the process, the patient has to wait for the numbness to stop to start eating; after anesthesia has been worn off, the patient can continue to his everyday life. The healing should take about one week.