Oral Health in Pregnancy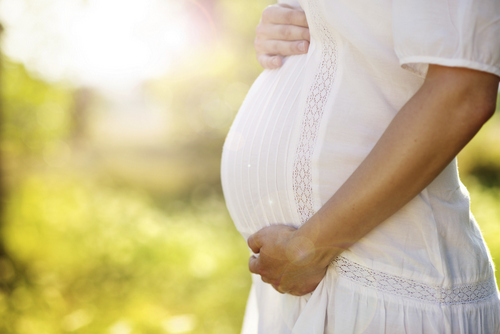 Pregnancy involves hormonal changes that increase the risk of oral disease development, which can impact the health of the unborn child. Gum and oral disease are linked to preterm delivery. Premature birth occurs when a baby is born before the 37th week of pregnancy. Premature newborns are more likely to suffer health difficulties at delivery and in adulthood than full-term kids. Taking proper care of your mouth, teeth, and gums will help achieve a successful pregnancy and baby during pregnancy.


How Dentists Ensure Oral Health During Pregnancy

Dentists should inform patients about the dental changes that occur during pregnancy. Plaque management is emphasized by following stringent oral hygiene procedures. Dentists also restrict orthodontic care to periodontitis prevention and emergency care. As well as avoiding regular radiography and only utilizing them when necessary. If required, teeth scaling, polishing, and curettage could be done. Dentists also assist in the management of any current oral illnesses.

Only after consulting with the patient's gynecologist should any therapy be undertaken. It's better to stay away from medicines and treatments that might harm a fetus. Oral and maxillofacial specialists may be summoned to treat complex or emergent situations, including trauma, infections, or pathogenesis that cannot wait. If feasible, they should avoid invasive procedures on a pregnant patient.

Brushing and flossing at least two times a day and using an antibacterial mouthwash are all vital oral hygiene habits to prevent and lessen oral health concerns. It is also essential to not miss out on professional dental cleaning if needed. Gingivitis that does not improve may require the assistance of a dental specialist. Antibiotics and removal of the damaged tissue are possible treatments. Sugary foods should be avoided at all costs. Consume a healthy, well-balanced diet. It is important to note that your infant's first teeth emerge around three months into the pregnancy.