Benefits of Wearing Mouthguard for Contact Sports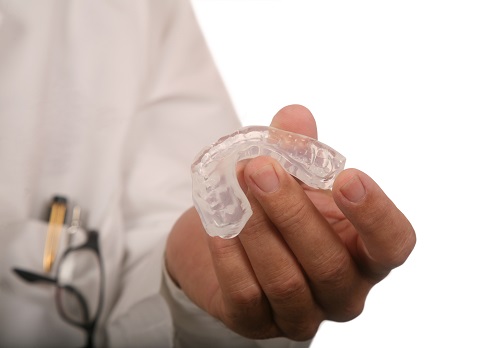 Protecting your oral health is a necessary step in avoiding dental problems and emergencies. For example, if you participate in a contact sport such as soccer, rugby, boxing, or basketball, you need to take precautions to protect your tooth health. These sports are physically demanding, and it is normal to get a blow to the face while representing your team. A strike to the face can result in the loss of a tooth, a broken jaw, and injuries to the gums and lips. In this situation, the best option for you would be getting a mouth guard.


Protecting tissues of the mouth

Mouthguards are also essential for protecting your gums and other soft tissues in your mouth, such as your tongue. You will not be wounded if you are hit by an opposing player because of the shock-absorbing qualities. You will require a healthy not injured mouth to keep playing for your team. This is what you need a mouth guard to keep you safe at all times.


Protect teeth

A mouthguard is designed to act as a shock absorber, reducing the force of the blow to your teeth. As a result, you will avoid the situation where you lose a tooth while playing a fun game. The teeth give the shape of your face and so keep them safe during games

Because a mouth guard is so important for your dental health if you're an athlete, it's crucial to have one that's tailored to your specific demands. An imprint of your teeth structure is used to create a tailored mouth guard, ensuring that you are comfortable wearing it throughout a game. Visit us to get that personalized mouthguard. This is to keep you safe when you are out there playing.