Root Canals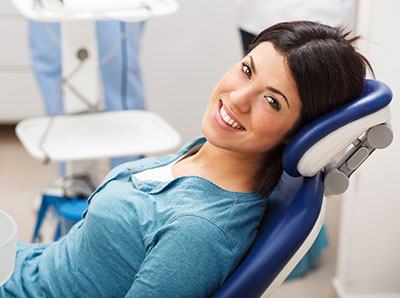 A root canal is a treatment designed to curb bacterial infections from attacking the root canal. These treatments, furthermore, prevent reinfection of the tooth and save the natural tooth. The infected teeth are carefully cleaned and disinfected while removing the inflamed or infected pulp. We are going to take an in-depth analysis of root canals.


Briefly on Root Canal

A root canal is a dental procedure involving the removal of the pulp cavity and the soft center of the tooth. The pulp comprises the nerves, blood vessels, and connective tissues. These tissues help in the growth of the tooth. The procedure is performed on the inner soft tissues as they are infected and inflamed. Removal of the infected and inflamed tooth is the best way to maintain the tooth.


Common Causes

Teeth with severe decay could require a root canal, especially after multiple dental procedures. Nonetheless, fractured or cracked teeth do also require a root canal procedure.

Injuries to the tooth may require procedures such as a root canal to alleviate pain and discomfort as the damaged pulp leads to swelling due to high temperatures.


How it is performed

The first step is to apply an aesthetic to the gum near the affected area. The local anesthetic is added to the gums through injection. You may feel a sharp pain that will end quickly; hence don't get nervous.

Then the pulp is removed. A small opening is made at the top of the tooth, exposing the exposed tooth, and the infected part is removed. We then follow with the administration of antibiotics. The canals are cleaned and disinfected and later sealed with a sealer paste. The tooth is then filled temporarily with a soft opening to prevent damage from the saliva.


Recommendation

Root canals are an intricate procedure. Don't hesitate to contact us and book an appointment with our experienced oral surgeons for quality services.