Amazing Benefits Of Having Veneers And Braces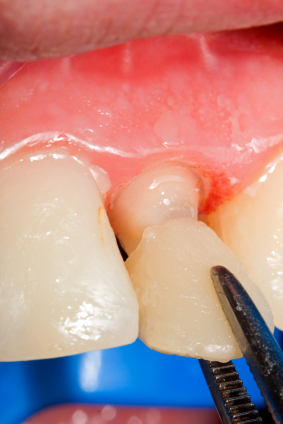 Braces and veneers are some of the dental advancements that are sure to benefit your dental health and also enhance your appearance. They are a valuable investment if you have misaligned teeth, chips, or stains because they also help in improving your oral health. Here are the benefits of using veneers and braces.


Benefits Of Veneers

The first benefit of using veneers is they do not fade or turn yellow like your natural teeth. Although you may receive teeth whitening, you will have to return for the same service numerous times a year. Porcelain veneers ensure your smile remains beautiful and white like the same day you acquired them.

Another benefit of veneers involves avoiding other orthodontic treatments. Veneers can cover chips, stains, and other dental corrections that other dental procedures could have covered. You can smile confidently. Veneers are easy to implement, last longer, and improve your appearance immediately. Having a beautiful and healthy smile is an indication of great oral hygiene.


Benefits Of Braces

There are numerous benefits that come with getting braces. First, straightening your teeth helps you acquire a pretty smile while improving your dental health. Braces straighten your misaligned teeth making your gums and teeth healthy. Straight teeth are easy to brush and floss ensuring you maintain the best oral hygiene preventing ailments such as cavities and gum disease. Braces prevent jawbone erosion. Having misaligned teeth can lead to bone loss or jawbone erosion. Jawbone erosion occurs when bacteria begin to eat away your jawbone.

Braces prevent the bacteria build-up by aligning your teeth for easy cleaning of plaque and bacteria. Also, braces boost your self-esteem and confidence. When you have crooked teeth, you do not speak a lot or show off your smile and this causes you to have low self-confidence. However, once your teeth are perfectly aligned you feel more at ease talking to other people and smiling. To access further information on the importance of braces and veneers, make sure you visit our offices today. We are always there to assist you.