Let's Celebrate National Tooth Fairy Day!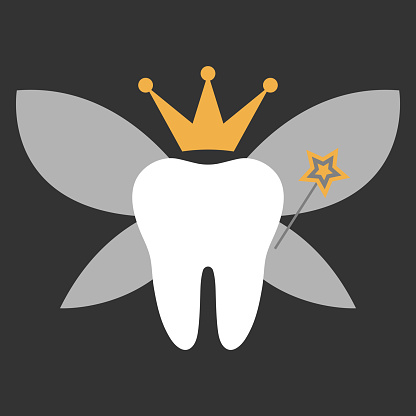 If you missed the Tooth Fairy Day celebrations in February, there is still another chance. You can still make your celebrations happen in August. As we approach August 22nd, you need to find out what things can create a difference in your oral care habits and visits to dental offices.


The National Tooth Fairy Day

When you think of memorable days in February, you are aware that Valentine's Day comes first then followed by President's Day. In that same month, there is National Tooth Fairy Day, which falls on February 28th. If you happen to miss the February 28th celebrations, all hope isn't lost. Actually, Tooth Fairy Day takes place biannually, on 28th February and on 22nd August. During this day, we celebrate a kid losing their very first baby teeth and the mysterious cute little fairy who unsuspectedly comes and collects all those lost teeth and offers some rewards.


What the Tooth Fairy Day Reminds Us

Three things come into mind when looking forward to celebrating National Tooth Fairy Day. First, it is time to remind ourselves that we should carry on with proper at-home daily oral care and hygiene. We need to brush our teeth properly and floss as required. Brushing twice a day with soft-bristled toothbrushes is recommended. We should take at least two minutes for every brushing session. Additionally, we should teach our kids the importance of keeping healthy teeth and gums. As parents, we should strive to help our kids brush and floss properly and keep a mouth-cleansing a routine.

Additionally, we should remind ourselves of scheduling routine dental exams and cleaning for the kids. The National Tooth Fairy Day aims at cementing good oral hygiene practices for not only kids but also the entire family. Contact us to get more insights on how to celebrate this special day in our lives.